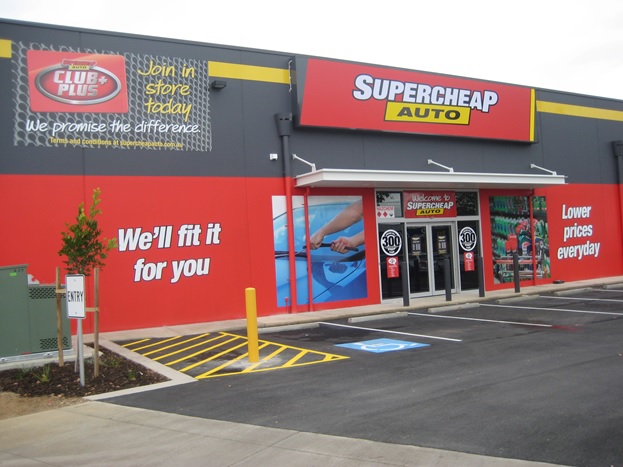 When they say "Everything auto and much, much more!" they're talking about us...and more of course.
&nbsp
The Supercheap Legacy
&nbsp
If you're an Aussie car aficionado, you probably already know, but Supercheap Auto has been an industry player since 1972 - giving motorsports junkies a place to call home, sponsoring the Bathurst 1000 Supercar Race, and fostering innovation in the automotive industry. It's no wonder we're so proud of this partnership!
&nbsp
The Supercheap Retail Group Tire Stickers
&nbsp
You can find our DIY 1" white lettering Alphabet Kits at Supercheap to trick out your rides with whatever words you want. Your Brand Name? Your Doggo's Name? The words "Very. Fast. Car?" You can hopefully do better than that, but - no matter what you decide on - it'll be the easiest way to add some style to your ride. You also won't find a more affordable car customization kit in your entire neighborhood.
Speaking of which, you can find the store closest to you by checking out Supercheap Auto's Store Locator. Do your car, bike, four-wheeler, or whatever a favor and head over to check it out for yourself. If you're not in Australia, or you want access to all our other Tire Stickers kits, you might want to just check out Our Shop - it'll save you a long flight.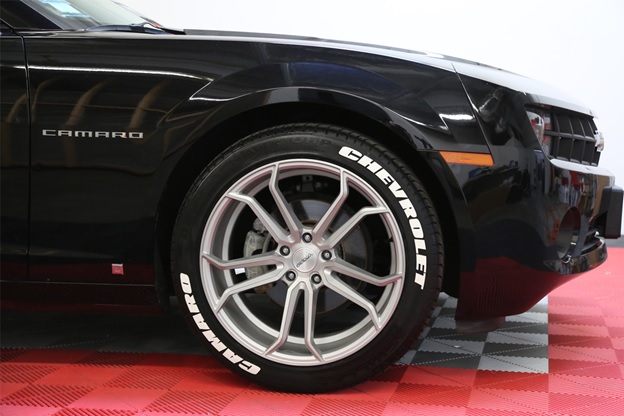 Tire Stickers In The Wild
You may have heard of Supercheap Auto, but you may not have seen Tire Stickers. Our professional decals recently appeared in The Fate of The Furious and on the promotional tour for Disney-Pixar's Cars 3. We love cars no matter their form!
We've got Permanent and Peel-And-Stick Decals for whatever situation you need. The Permanent Decals will last you thousands of miles of extreme conditions on and off the track. The Peel-And-Stick are perfect for short-term races, photoshoots, and more. We're that finishing touch that will take your ride to the next level.
Aussies and Americans alike be sure to send us pics of your custom ride and join our online Facebook and Instagram communities. We've got friends all over the globe that are just as passionate about our products as we are! Join us and show us what you've got!
Comments
comments