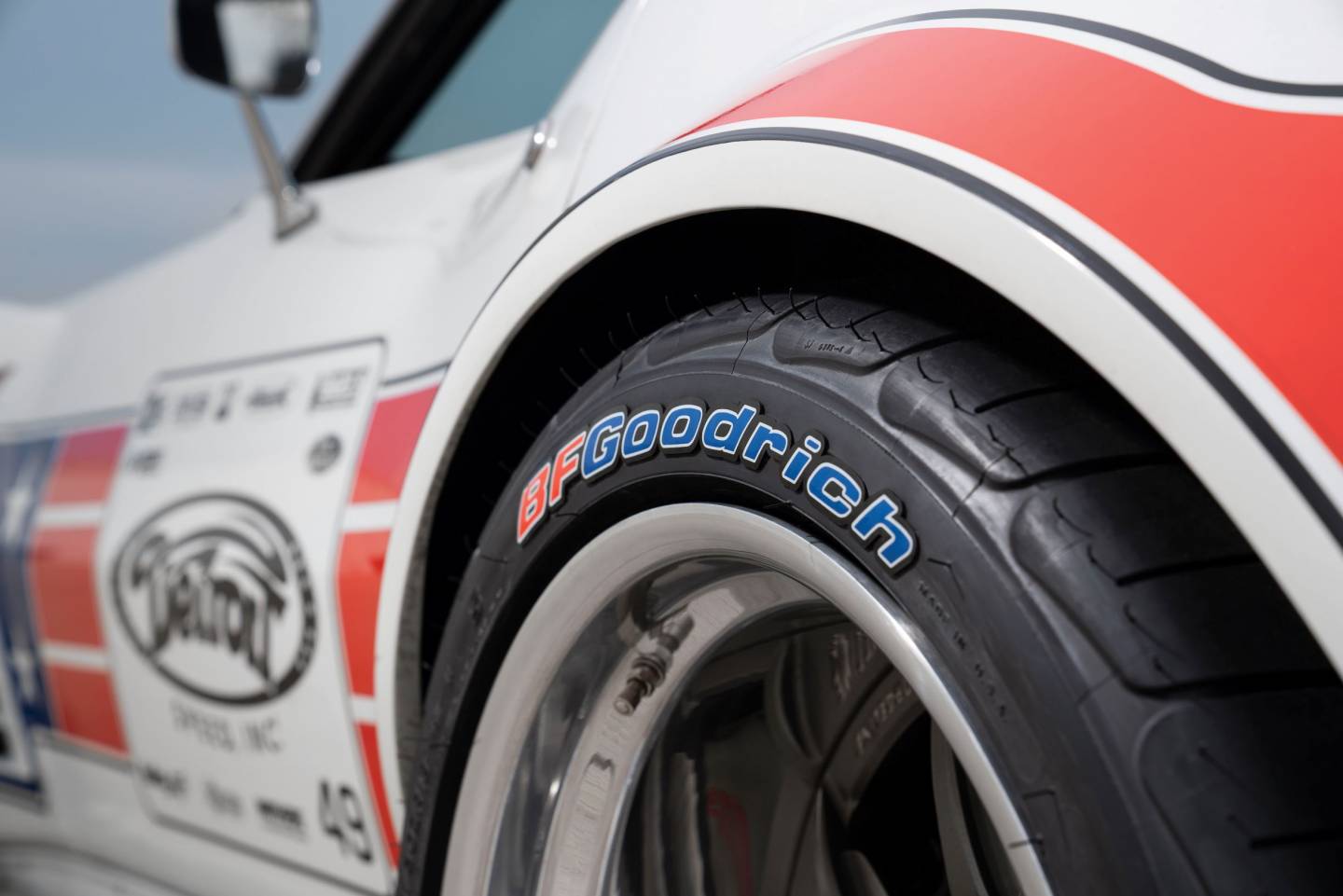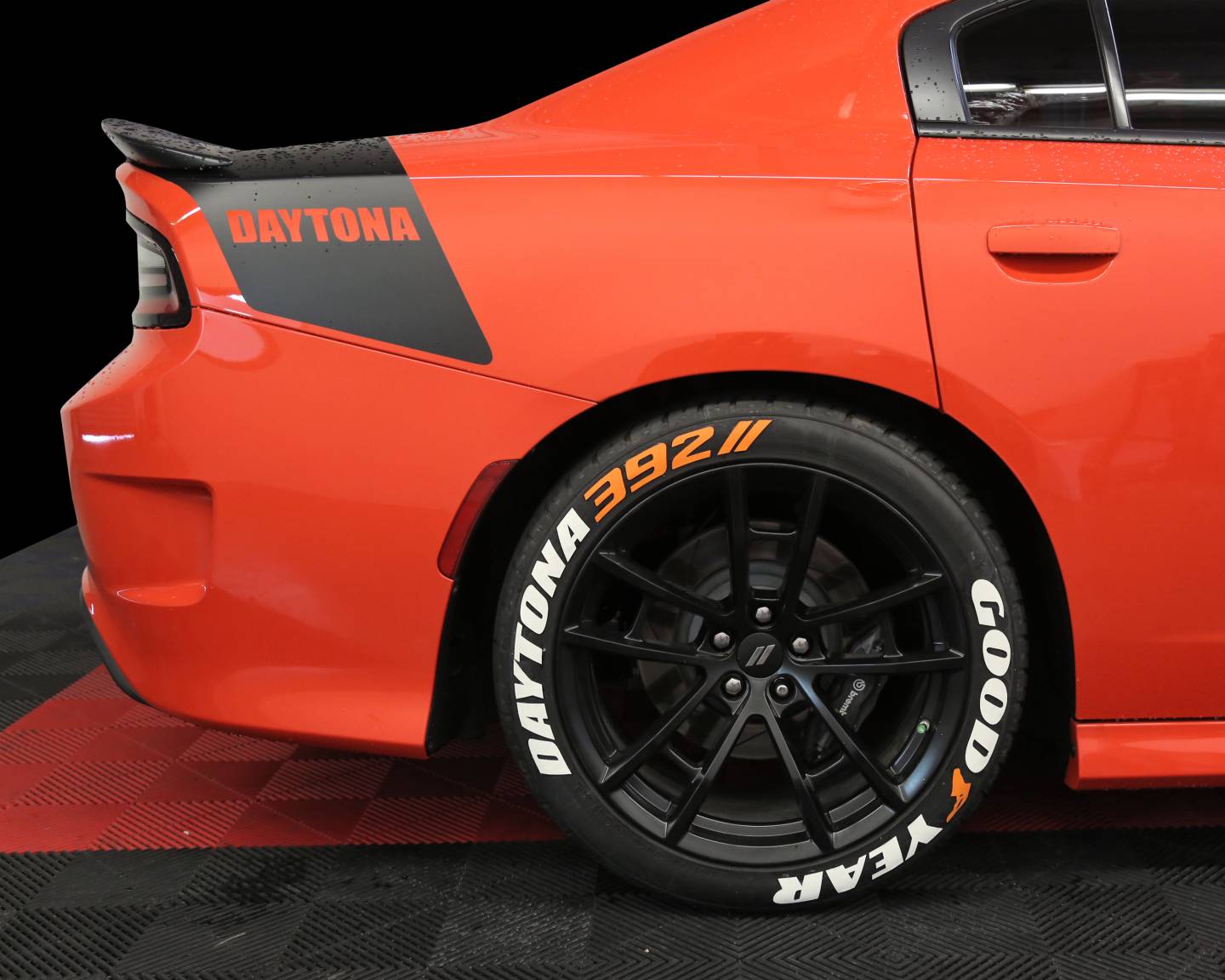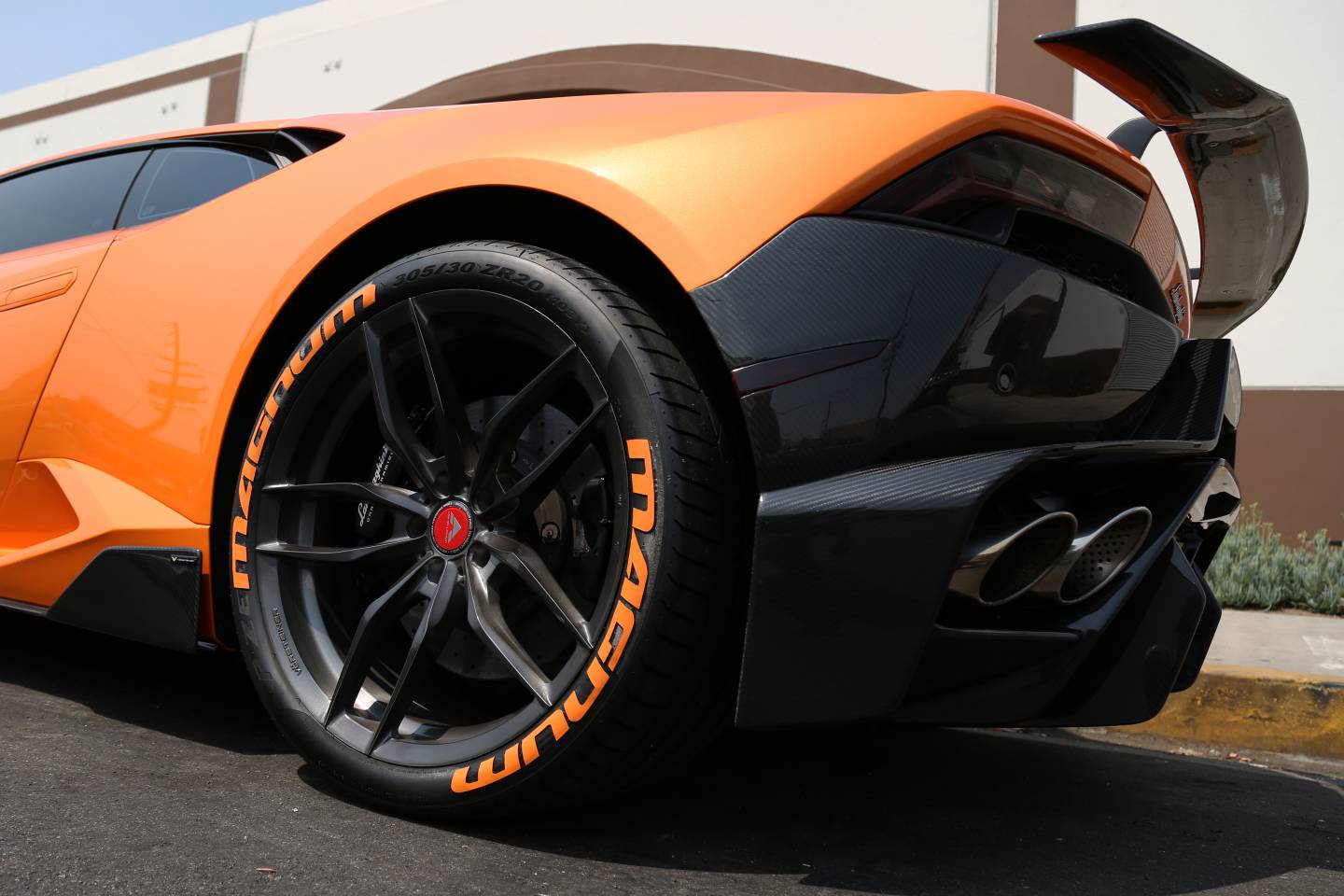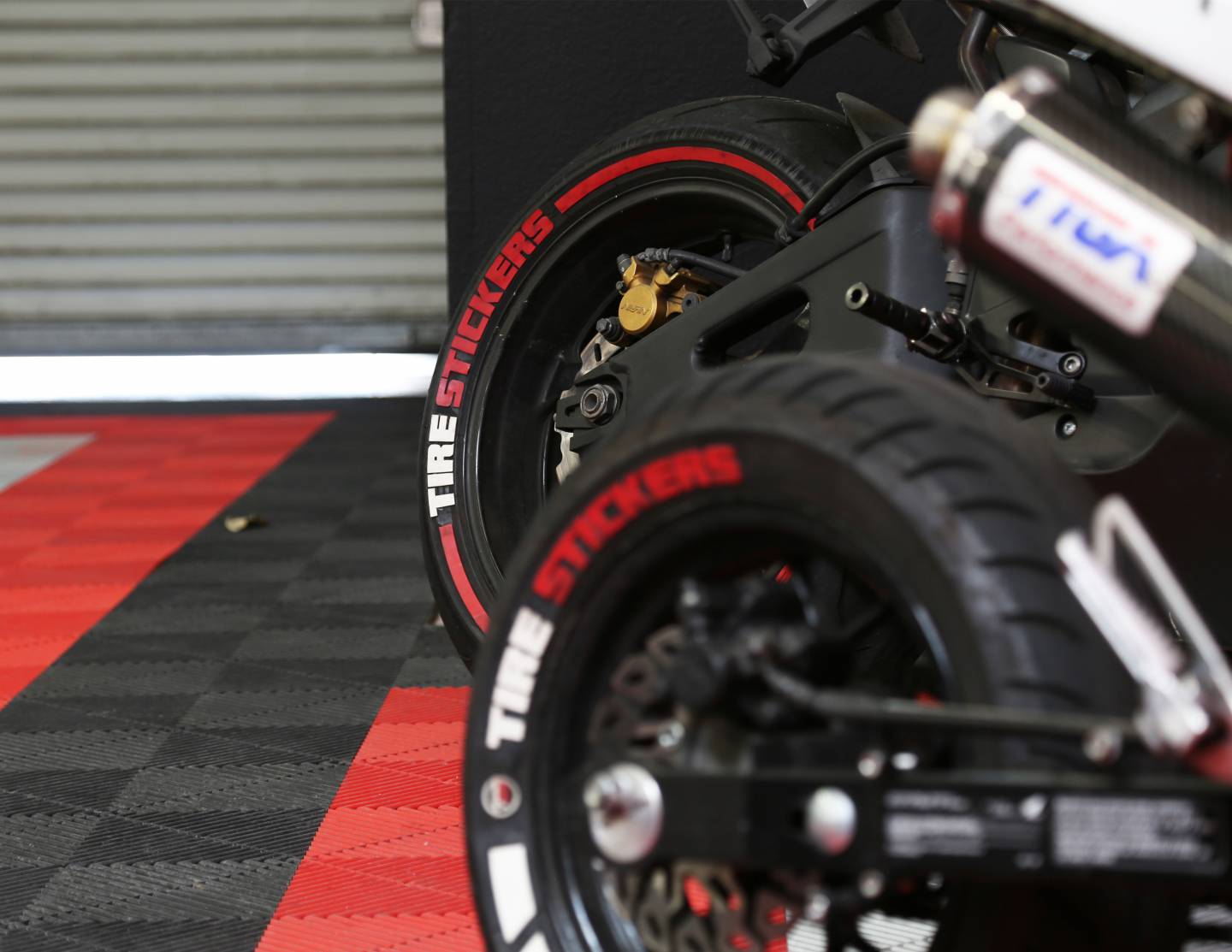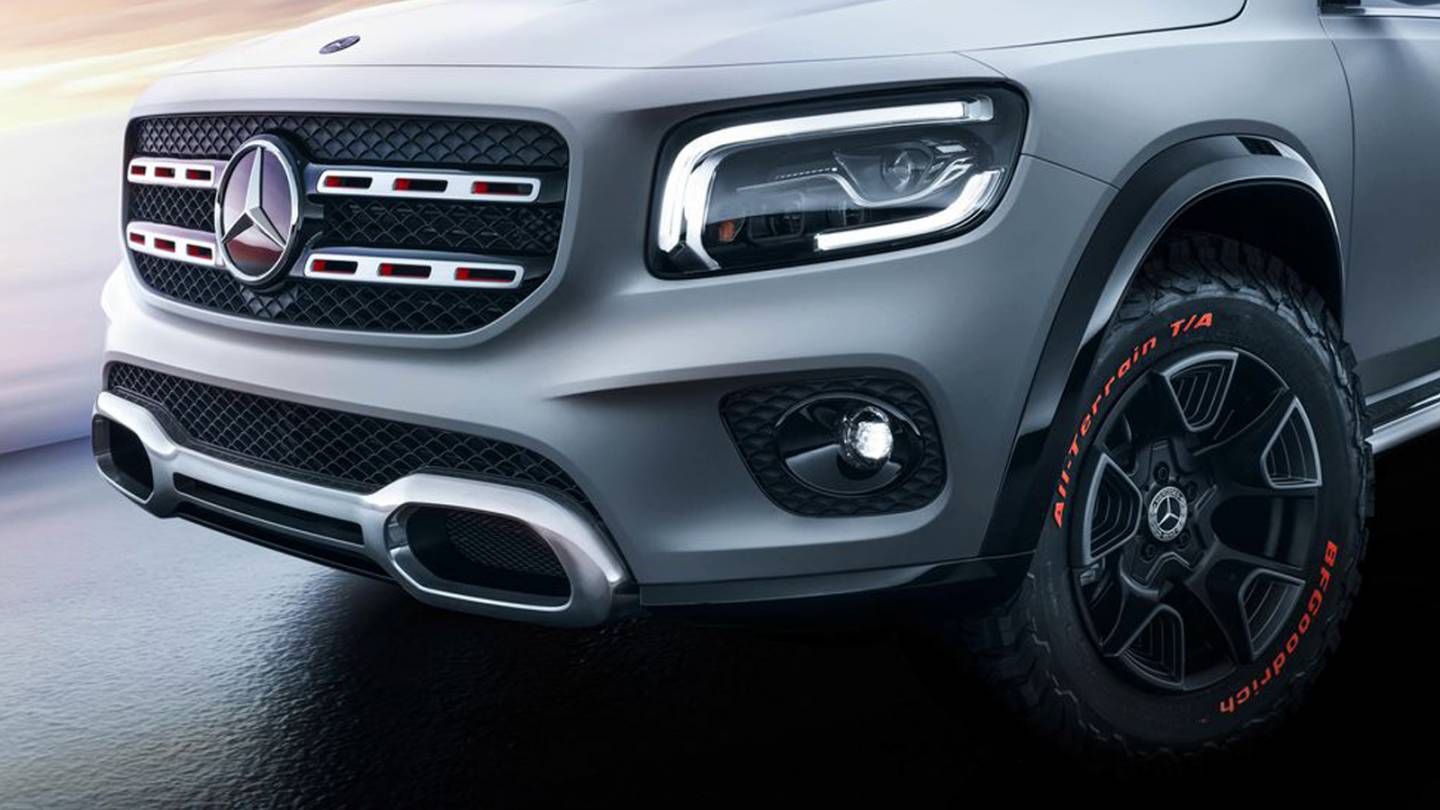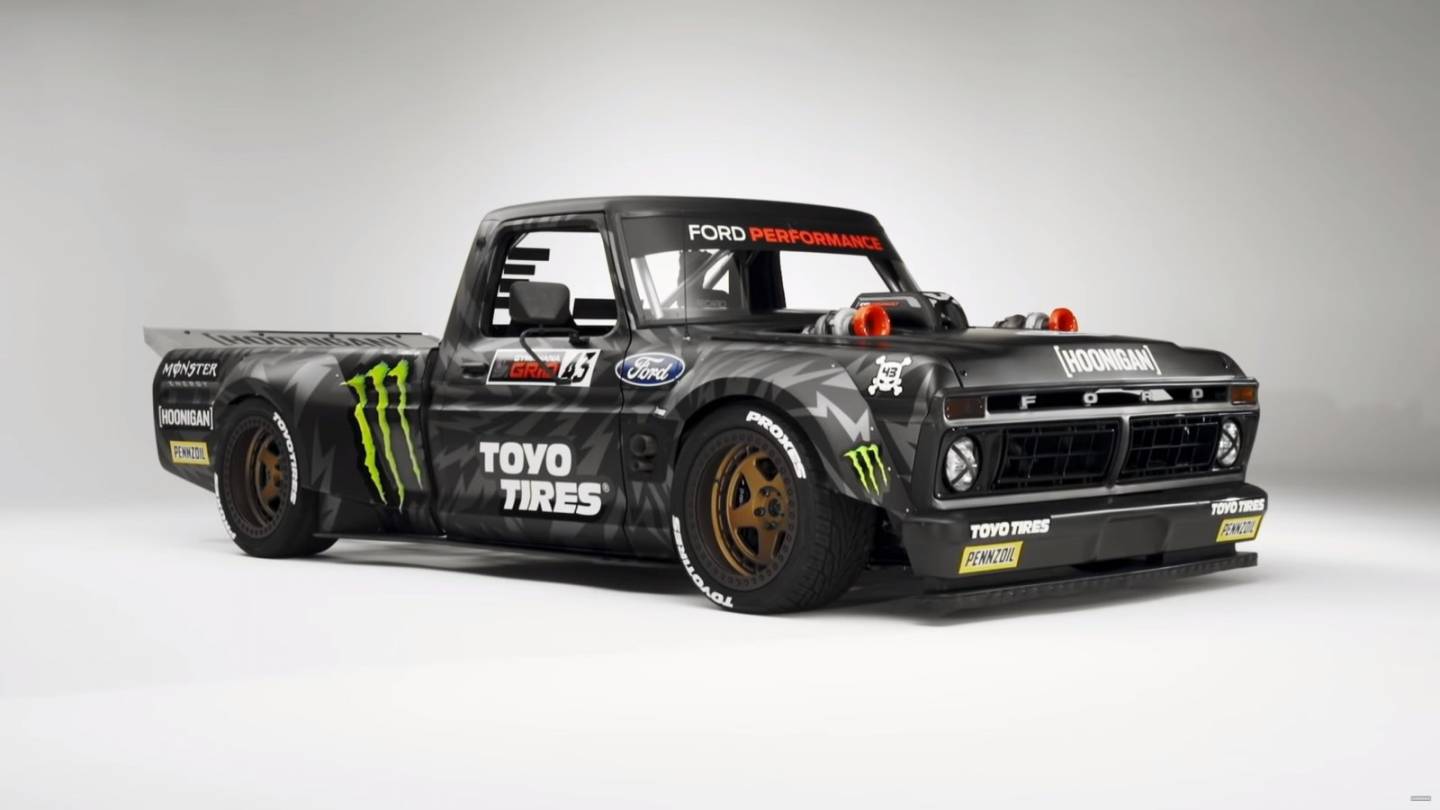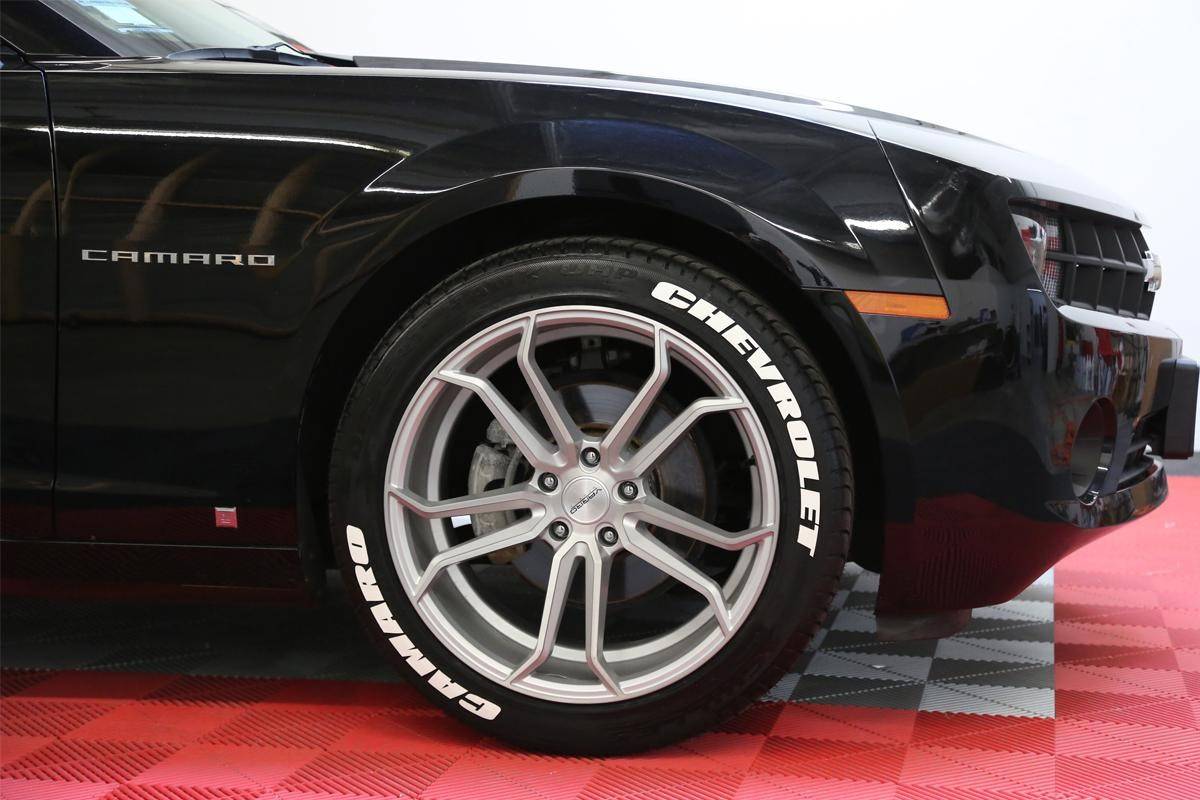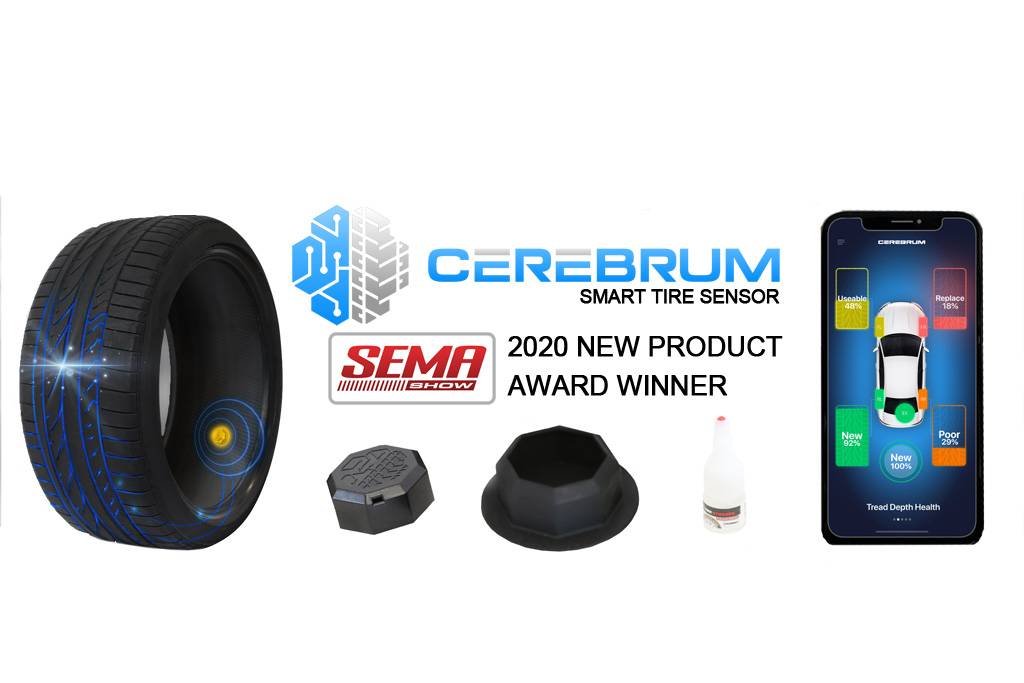 daytona-392-orange-tire-stickers-dodge
Rear Wheel - Orange Lambo
tire stickers - logos on tires - motorcycles and bikes
mercedes concept glb shanghai motor show tire lettering stickers
ken-block-s-new-awd--21_1600x0w
Nitto tire lettering-amazon
chevrolet camaro tire lettering
Cerebrum smart tire tpms sensor
Welcome to TIRE STICKERS®, the inventors of tire lettering and only official global manufacturer of branding solutions engineered for simple, steadfast application to tire sidewalls and rubber surfaces.  Our variety of products can be used for personal, commercial, high-performance automobiles, motorcycles, bicycles and off-road vehicles. Tire Stickers offers customers the ability to design custom tire letter kits and logos in short term durability or permanent, raised-rubber lettering that will truly make a statement.  We also offer custom color matching, Installation Service with warranty at Los Angeles location, as well as new tires with Permanent Raised Rubber kits professionally installed!

Tire Stickers® has developed strong relationships with nearly every major tire manufacturer including Dunlop, Falken, Toyo, Continental, GoodYear, Michelin and more. As a result of this partnership, we are proud to be exclusively associated with and officially offer licensed tire brand name designs; only available through Tire Stickers® ! Don't see your brand in our Shop? Order through the Create Your Own section! Tire Stickers offers logos and creative designs including flares, whitewalls, upload your own design, and more! We continually add additional logos, designs and brand names.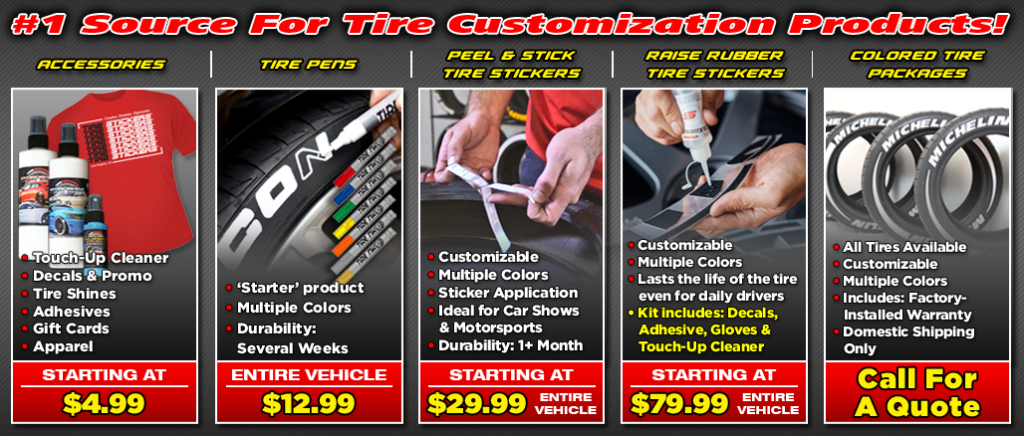 (1) 
Tire Paint Pens
 - If you're looking for the most affordable short-term tire lettering solution, check out our Tire Ink! Tire Ink tire paint pens are the easy way to give your vehicle a 'race' look without the cost of our longer term, customizable products. Inspired by our love of high-performance racing, we have developed Tire Ink to achieve a colorful accent for your tires at an affordable price
~$10
(2) 
Short Term: Peel and Stick Tire Letter Kit
 - Ideal for quick and easy application with durability to withstand extreme driving conditions. Short term tire decals are ideal for car shows, races and photo shoots lasting for a 1-2 week period.  This tire letter kit is a quick, customizable, and affordable improvement over tire paint or tire pen products that discolor over time
~$40
.
(3) 
Individual Letter Permanent Raised Rubber Kit
- The Individual Letter Kit is the most affordable permanent tire lettering solution available on the market! This tire letter kit provides a durable bond and quality appearance lasting the lifetime of the tire, perfect for daily drivers!  This kit is fully cleanable even after 40,000+ miles of intense driving.  This kit features tire letters individually curved and appropriately sized for your wheel and tire setup. Multiple colors are available and each kit includes application adhesive and Tire Stickers Rubber Cleaner!
~$75
.
(4) 
Pre-Curved Permanent Raised Rubber Letter Kits 
- This tire letter kit provides a durable bond and quality appearance lasting the lifetime of the tire, perfect for daily drivers!  This kit is fully cleanable even after 40,000+ miles of intense driving.  The product is guaranteed to be stain free from normal driving conditions!!! Each Raised Rubber Letter Kit includes a specially designed tire adhesive, Tire Stickers Rubber Cleaner, and instructions for application, maintenance and removal. For the most affordable solution, check out our Individual Letter Kits available in our most popular font.  For application convenience, we recommend our pre-curved kits designed to fit your tire size perfectly.
~$100
.
In addition to branding solutions, TIRE STICKERS® offers products for tracking, flagging and identifying tires for easy inventory management as well as tools for application of our products. These solutions include QR codes, bar codes, data matrix, RFID and other tire tracking / security technologies.

Our affordable offerings have been tested rigorously to withstand the most demanding environments and conditions. We are committed to expedited service and interactive relationships with our customers, creating designs that are sure to leave a lasting impression. What do you want your tires to say about you?
TIRE STICKERS AT A GLANCE
Cerebrum Tire Sensor Now Available!
Cerebrum is the world's first intelligent tire solution utilizing revolutionary, patented sensor technology mounted directly to the tire collecting temperature, pressure, tread depth and track session data!