"The Fate of the Furious" aka Furious 8 is out now!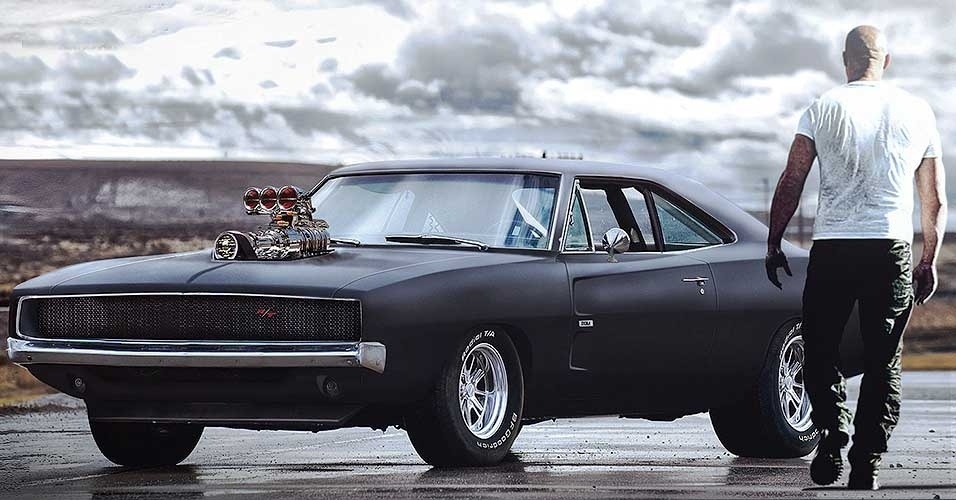 We're sure you can't wait to see it, especially because Tire Stickers are all over the movie!

As an example, have a sneak peak at this BRZ, which is sporting some of our beautiful Toyo Tire Stickers:

Pretty cool, don't you think?
It got us thinking about the Fast & Furious movie as a whole. As the DuPont Registry discussed last week, one of the cool things about these movies is how they influence and react to car culture.

When the OG film came out in 2001, it focused largely on tuner culture, which already had its own niche following. But then a crazy thing happened: That niche following became mainstream overnight.

But like a good musician or artist, the movies evolved, later embracing muscle cars more than ever before right around the time that American muscle was really roaring back in style.

The movies both popularize certain parts of car culture as well as react to it, which is one of the reasons why we are so excited and proud to have our products a part of "The Fate of the Furious."
In a way, it's validating Tire Stickers as a popular car accessory that the car community loves while hopefully exposing that look to some new people.

It's something that has been happening a lot in the past year. For example, not sure if you were at SEMA last year, but Tire Stickers were on tons and tons of cars at the show, over 185 in total!

We've also been spotting tire decals in video games, like Need for Speed and Grand Theft Auto V: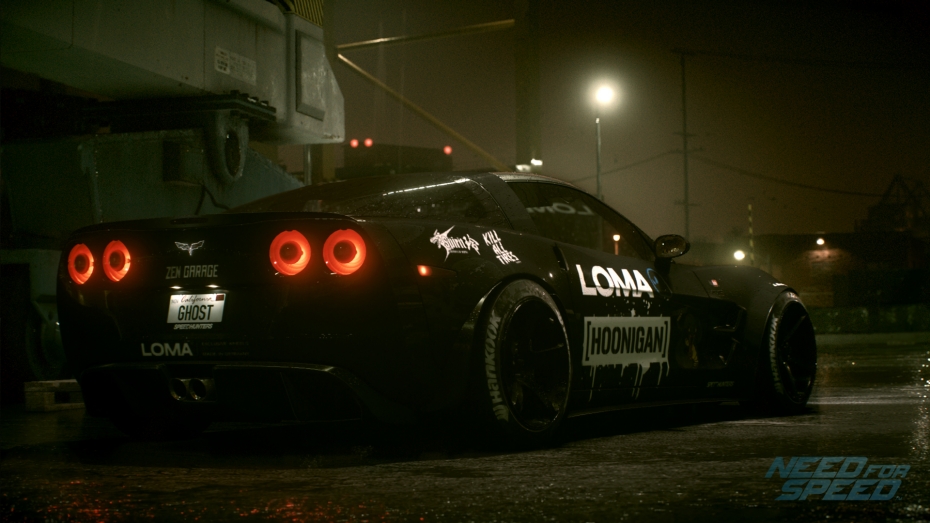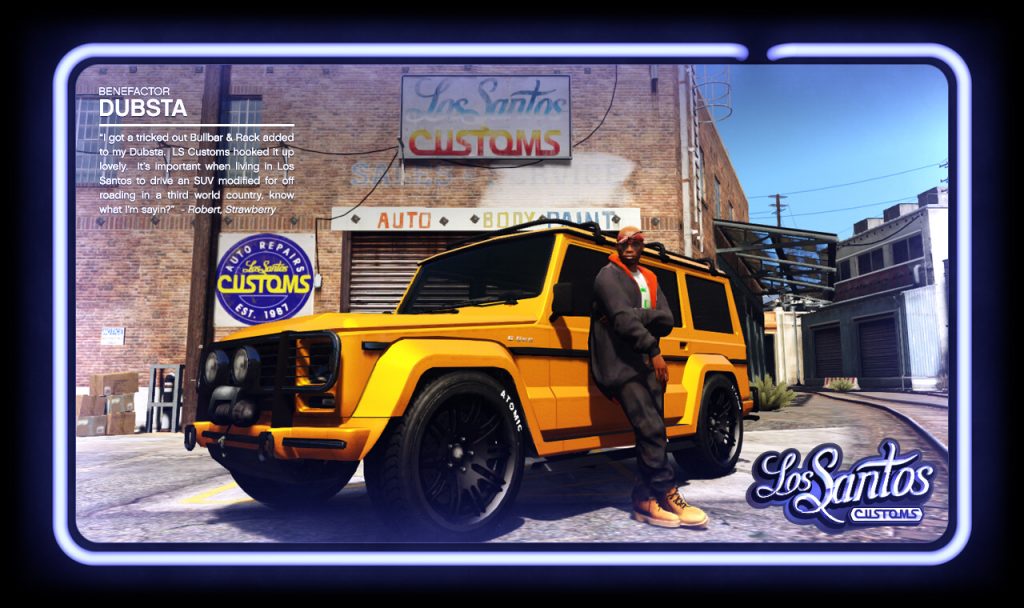 Bottom line is that it's a huge honor to see our Tire Stickers featured in "The Fate of the Furious" and all kinds of cool media. We're huge fans of the Fast & Furious series, and to think that Tire Stickers have reached a place in the car community where the movie would think to feature them is an awesome feeling and a huge honor.

Check out Furious 8 and let us know what you think! How many Tire Stickers can you spot? We'll definitely be counting!
Comments
comments