Tire Stickers At SEMA 2017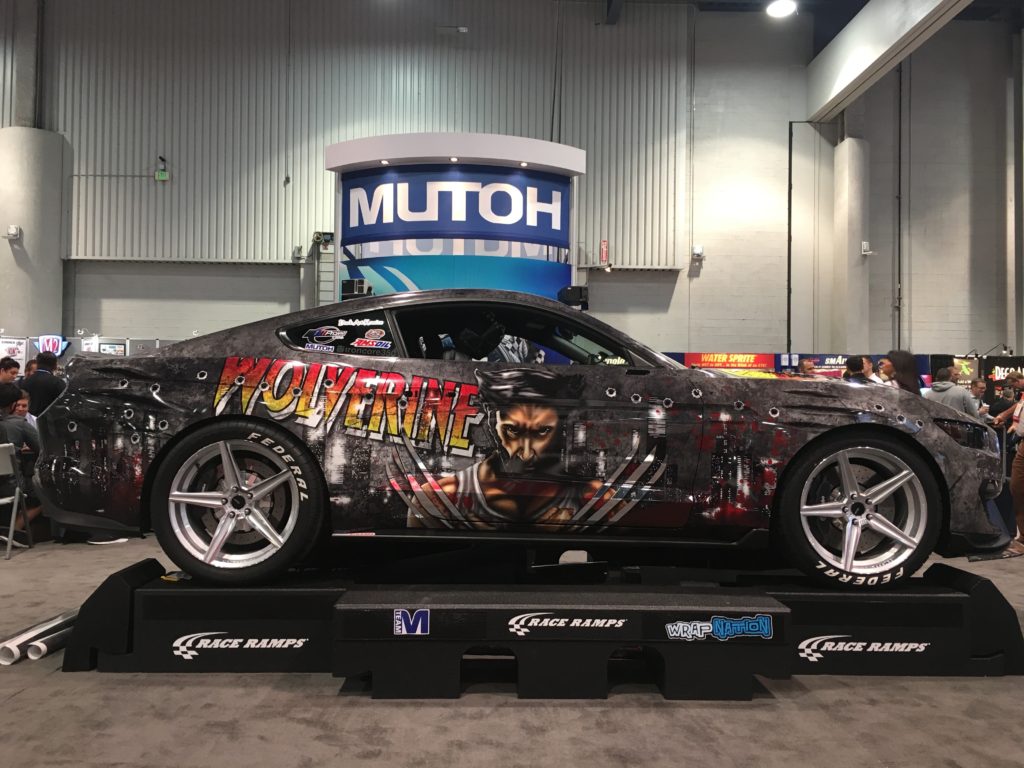 The SEMA Show is back again in Las Vegas from October 31st to November 3rd and Tire Stickers is along for the ride.
Since 1967, the SEMA Show has been attracting the auto industry's top minds and best companies to showcase innovative ideas and products. Everything from collision repair specialists to racing, off-roading, tires, and new featured exhibitors from around the world. There are "educational seminars, product demonstrations, special events, networking opportunities and more."
There are the classic cars of yesteryear and the futuristic technologies of tomorrow, along with plenty of niche companies that only true automotive enthusiasts can get excited about.
It's one of the biggest conventions in Vegas – topping 1 million square feet of exhibition space and growing every year – if that helps to put it in perspective. Here's another way to illustrate it:
Busy, crazy, and our favorite place to be every fall. This year promises to be no exception.
What Does Tire Stickers Have In Store?
Here's a little preview of what Tire Stickers is rolling out for this year's SEMA crowds:
Custom Color Tire Stickrs

: That's right. We can match any color exactly. It's like a fresh pair of kicks to go with the rest of your carefully crafted look and it's sure to turn heads.

Tire Stickers Hydroshine

: A tire shine specifically formulated to work alongside Tire Stickers without ruining them. We always got questions about what tire shine to use with your Tire Stickers. We wanted to make sure we were putting our name to something we knew would work great – so we made our own.


More decals, more places!

Larger-scale, more adventurous decals on pavement, race tracks, garages, sidewalks, and more. Think of the possibilities!

There will also be more than 200 vehicles exhibiting Tire Stickers products at booths including Borla, Ford, Vorsteiner, Mopar, and many more! The Tire Stickers movement is growing every year, and we're excited to count (or more accurately, lose count) the Tire Stickers we see this year!
Get Connected to Experience SEMA 2017
The 2017 SEMA Show - like every year - is not open to the public, just industry professionals. If you don't have credentials you'll have to rely on some quality reporting to find out what the next big thing is going to be.
Want to be in the know? Check out SemaShow.com for the full scoop. As always, check out our Facebook and Instagram pages to share your experiences and see what's behind the curtain from our perspective too.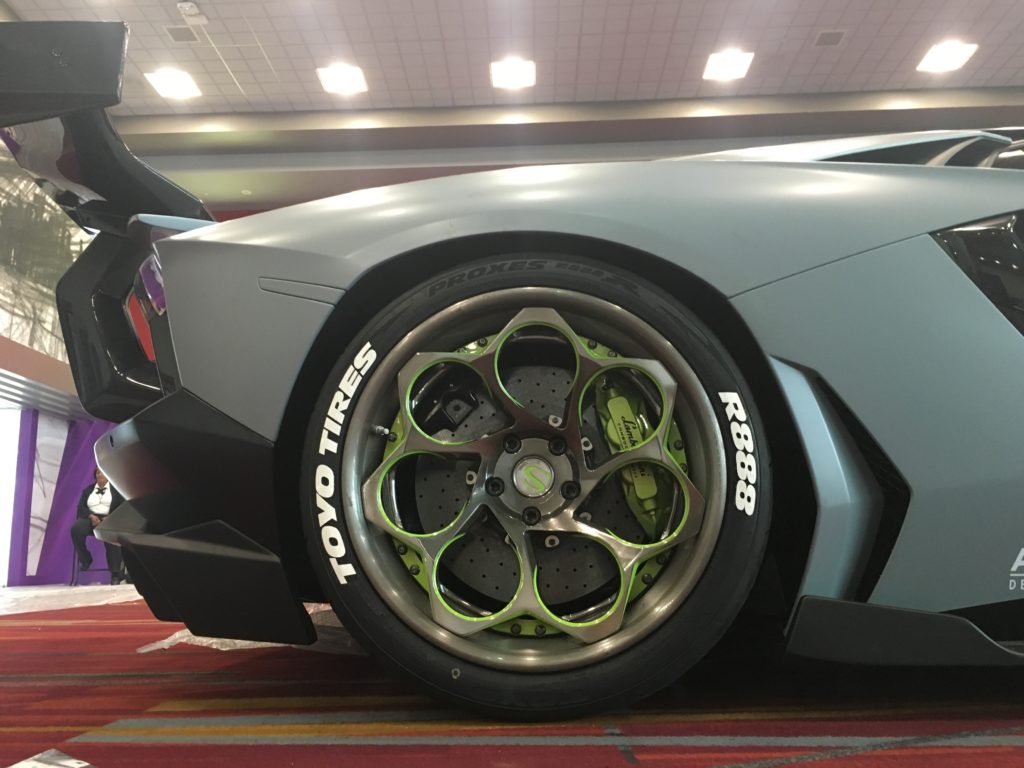 See you at SEMA!
Comments
comments