Tire Stickers 2017 Year In Review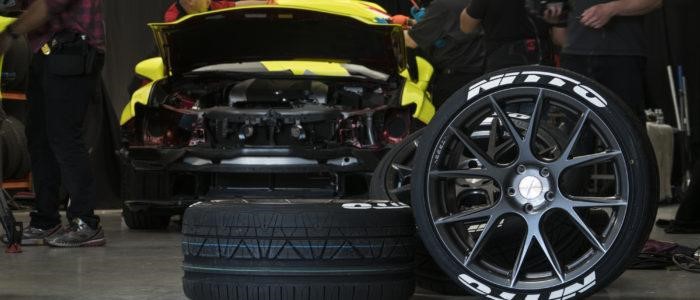 What a year to be proud of and we are definitely proud.
We've been growing Tire Stickers like crazy, engineering hot new products, and building exciting relationships with industry leaders that will only keep things moving and shaking in 2018. We've got a long road ahead and that's a damn good feeling.
Buckle up as we look at the highlights of 2017 and the bright future for Tire Stickers in 2018.
Teamwork Makes The Dream Work
We didn't find success this year by ourselves, we had a little help from our friends.
Our flagship tire decals showed up in blockbusters like The Fate of the Furious, Disney-Pixar's Cars 3 promotional tour, the nostalgia-inducing Tonka Hilux Concept by Toyota, and Ken Block's kinetic Gymkhana Nine.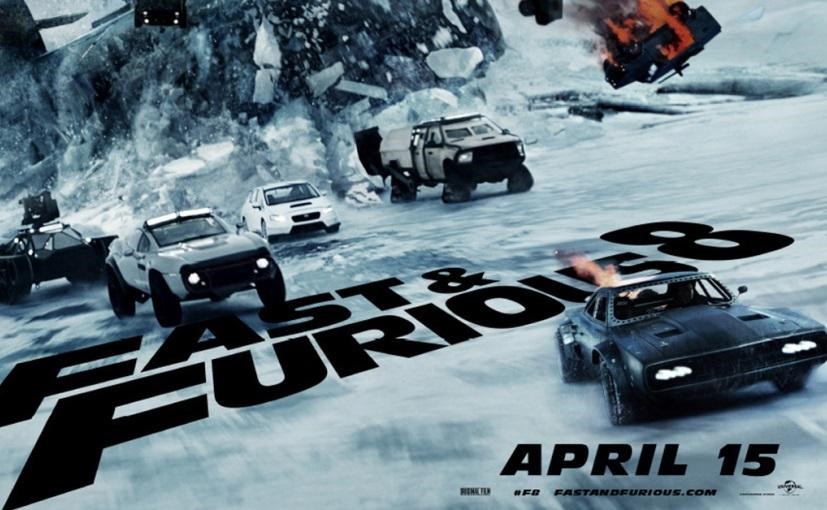 We also partnered up with Ford, Dodge, and the United States Army for Tire Stickers licensing.
The train is going to keep on rolling next year. Be on the lookout for partnerships with General Motors, HelloKitty, the Marines, and your favorite sports team. There's really something for everyone.
SEMA Show 2017
One of Vegas' biggest conventions gave us some mammoth exposure too.
Tire Stickers pulled out all the stops at the 2017 Specialty Equipment Market Association exhibition. There were around 175 vehicles utilizing our products – from Federal to Ford, Nitto to Toyo and plenty more. We're so grateful to all the brands that tried Tire Stickers on for size. It really was an amazing event.
We also used SEMA 2017 to preview some of our new product lines.
Here Come The Goods
We love our tire decals, but there's so much more to Tire Stickers.
By popular demand, we rolled out Hydroshine Tire Shine to keep your permanent decals so fresh and so clean. The alternative options were inducing fading and just weren't doing us justice.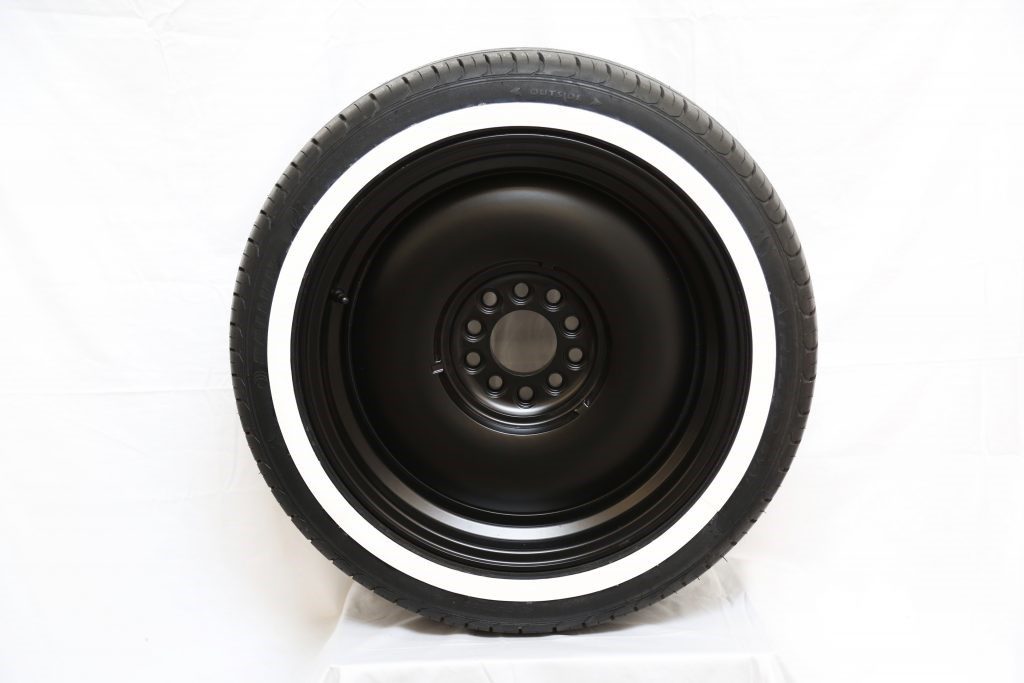 We got retro with the vintage redline and whitewall kits, not to mention a bit more contemporary with gold and multicolored stripe kits.
Next year we're getting even flashier with custom color matching, reflective colors like white, red, and yellow, plus silver as a new standard option. Your blank slate is going to fill up fast.
Real Shop Talk
Although we've got plenty to give from our online shop, we're releasing Tire Stickers into the retail wilds. If you're a fan in North America, don't be surprised to see branded and alphabet lettering kits at your local autoparts stores and distributors.
We're also well aware that success breeds imitation, so just know that you'll only get the very best by sticking to Tire Stickers. Quality always wins where it matters.
We rode some mighty waves in 2017, but 2018 is all about making them.
Comments
comments