Times they are a changin' and 2019 is already proving to be one of the big turning points for the automotive world. New year, new model, new industry.
Here are the most serious trends, exciting newcomers, and unfortunate retirements making an impact this year and into the future.
What's Trending?
At least in the USA, it's all about SUVs, trucks, and crossovers. That means sedans are getting left in the dust. Ford is restructuring around this trend, GM is shuttering North American factories and laying people off. It's statistically what they people want.
Don't expect to see driverless cars on your daily commute this year, but know that the industry has really started to take it seriously.
We hope you learned how to share because the future of cars is looking more and more like you'll be doing just that. With all the talk of autonomous cars the past few years, the biggest twist is that ridesharing is leading this pack. Don't worry about buying your own, just hail a driverless car from Google, Uber, Lyft, or GM (who are all in the game, with plenty more to come).
That doesn't mean you can't own your own car, but you'll be an increasingly unique species. We know you'd have to pry the steering wheel from our cold, dead hands.
The electric car for all its hyped and disruptive fuss is still making steady gains too. Analysts think that traditional internal combustion vehicles just peaked in 2018, so electric vehicles are at the tipping point. Like the electric engine, the change is coming whether you hear it or not. Watch out for cashews.
The industry as a whole is slowing down, so expect to see some major changes no matter what they are.
Brand New Models
Like we said, new year, new model. Here's a highlight of some of the changes to come in 2019 and 2020.
Toyota Supra (2020):

The tuner favorite from Japan is back and

we're officially hyped

.

Ford Ranger (2019)

: Ford should scoop up the midsize truck market. But more importantly, the

Ford Bronco (2020)

: The long-awaited return of a legend built on the new Ranger's foundation.'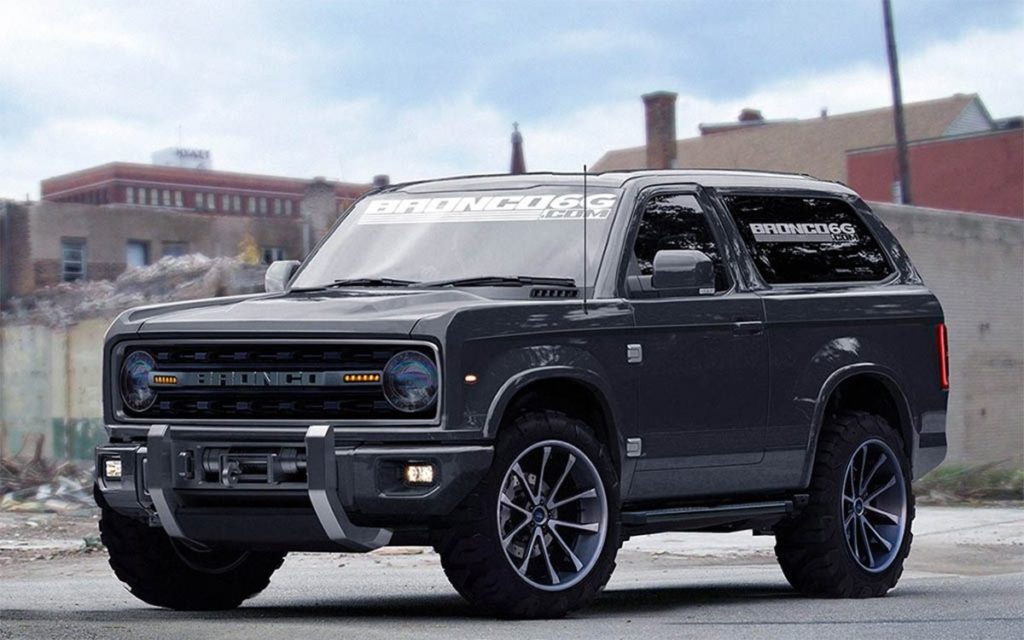 Tesla Roadster (2020)

: Electric, autonomous, powerful, and hyped by Elon Musk.
Rimac C_Two (2020)

: Weird name, fast car. An all-electric hypercar that hits 60 in 85 seconds with a max speed of 256 mph.


Genesis

: The new kid on the block sure to shake things up with the G70 (2019) and GV80 (2020). High quality and lower prices.

Lamborghini Urus (2019)

: The Lambo your Mom could drive.


Ferrari SUV (~2022)

: A ways off, but a sign of the times.

Pininfarina PF0 (2020):

The electric hypercar that costs $2.5 Million.


Jeep Wrangler Pickup (2019)

: A rugged form factor with bed space to boot. Jeep Wrangler Plug-In Hybrid (2020): A Jeep with an outlet.

Cadillac XT4 (2019)

: A small luxury SUV designed entirely by Millennials.

Jaguar I-Pace (2019)

: A sporty electric crossover that has Jaguar going suburban.

Mercedes Benz G-Class (2019)

: Old look, new tech, enough said.

Chevy Silverado (2019)

: Bigger and badder with less weight.

Hyundai Crossovers (2019 & 2020)

: TBD besides the tiny Kona and ugly, if not practical, Santa Cruz.

Apple iMaybe (2020)

: Uhh...don't hold your breath just yet for this mysterious, autonomous car.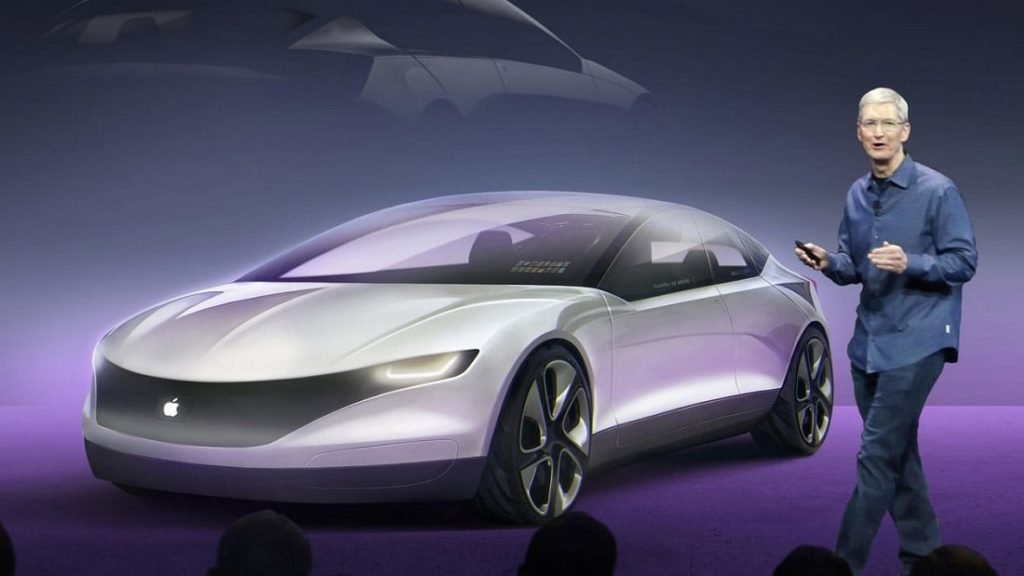 Driving To The Graveyard
It's worth a moment of silence for some of these models that are going the way of the dinosaur in 2019.
Ford:

Taurus, Focus, C-Max, Fiesta

Chevrolet:

Impala (RIP), Cruze, Volt, City Express

Toyota

Prius V (RIP?)

Hyundai

: Azera, CR-Z

Nissan

Juke (now it's the Nissan Kicks…)

Cadillac:

CT6, XTS, ATS Sedan

Volkswagen:

Touareg, Beetle (RIP?)

Ferrari:

California T, LaFerrari Aperta

Alfa Romeo

4C
Tire Stickers Trends
The industry is changing and so are we. Tire Stickers is expanding into even more retail stores across the US so you'll be seeing us in person real soon. We're launching Tire Stickers Mighty Green, our new prep product to replace acetone. Plenty more to announce in the spring too so keep your eyes peeled and your cars in drive (unless you're reading this right now).
Follow us on Instagram, Facebook, and Twitter for all the 2019 (and 2020) news as it happens.
Comments
comments