Ridesharing apps like Uber and Lyft have spread like wildfire across the world, with a lot of the drivers hidden in plain sight. But some drivers want to find ways to stand out, to look the part, to tell riders that "Hey, this is your ride, not that poor schmuck patiently waiting at the stoplight."
More efficiency means more money in the rideshare game. So if you drive for a living or just want to know what to look out for so you don't get into the wrong car, check out these accessories that can supercharge your rideshare experience.
Light-Up Signs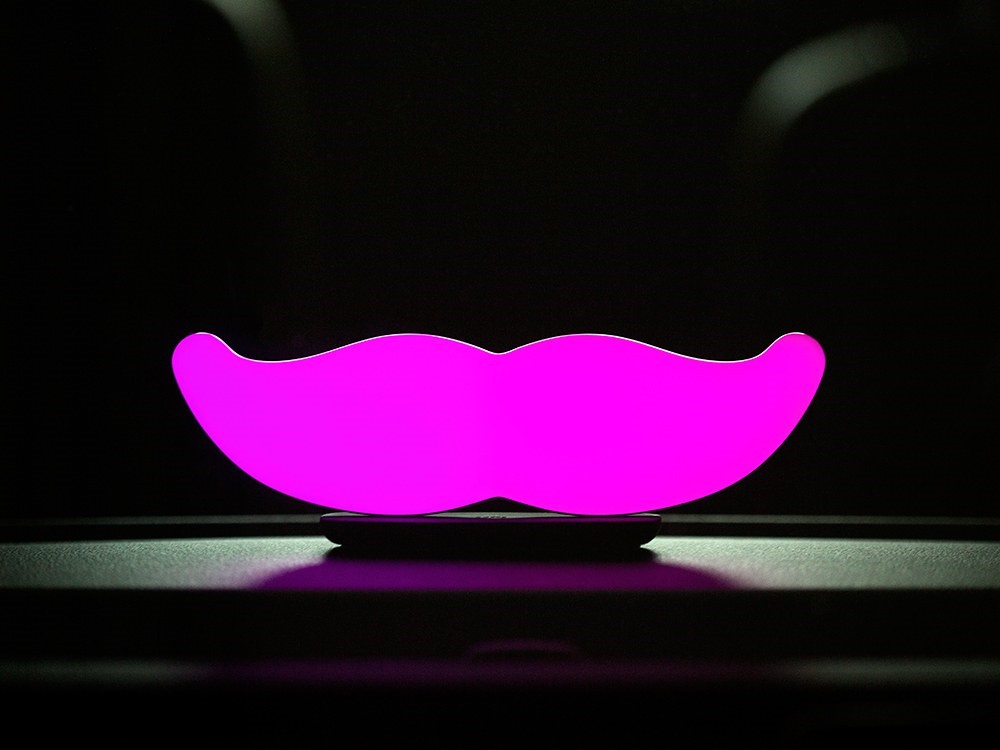 When there are competing apps roaming the same location, it's easy for riders to mistake someone else's car for yours. That eats up time you could spend driving. You've probably seen the pink Lyft "carstache" before, but that's old news.
There's the Lyft Amp and the Uber Beacon, customizable LED lights that give your riders a heads up from down the street. There are also plenty of unofficial lights from third-parties that do the same thing.
Tire Stickers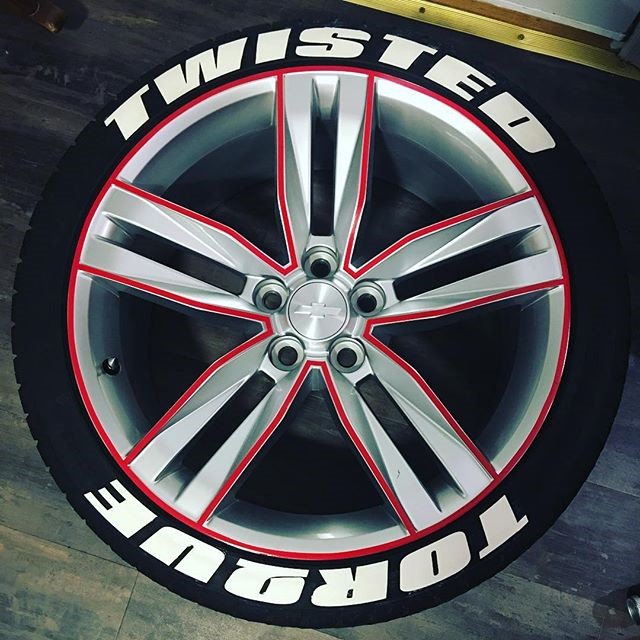 If you want to stand out, you'll need to think outside the cab. Your wheels are rolling billboards if you customize them correctly. Put your referral codes directly on your wheels and people will be sharing them for novelty alone. Broadcast which company you ride for (or both). Or start the experience on a high note with a welcoming message (or "HURRY UP AND GET IN").
Or go for some colored sidewalls to add a unique burst of style that tells riders you mean business and treat your car right.
You aren't limited to one choice either. Just get some temporary Peel-and-Stick decals and you can mix up your messaging every other week!
Dash Cam
When your car is your office and your office is filled with drunk people, you'll want an all-seeing eye to back things up. Along with documenting accidents and watching your car while it's parked, a dash cam will act as a deterrent or proof of verbal, sexual, or physical assault by passengers or accusations against you. It's a healthy dose of insurance when you have strangers jumping in and out of your car all day.
Check out our Best Auto Accessories 2018 article for some great recommendations.
Car Fridge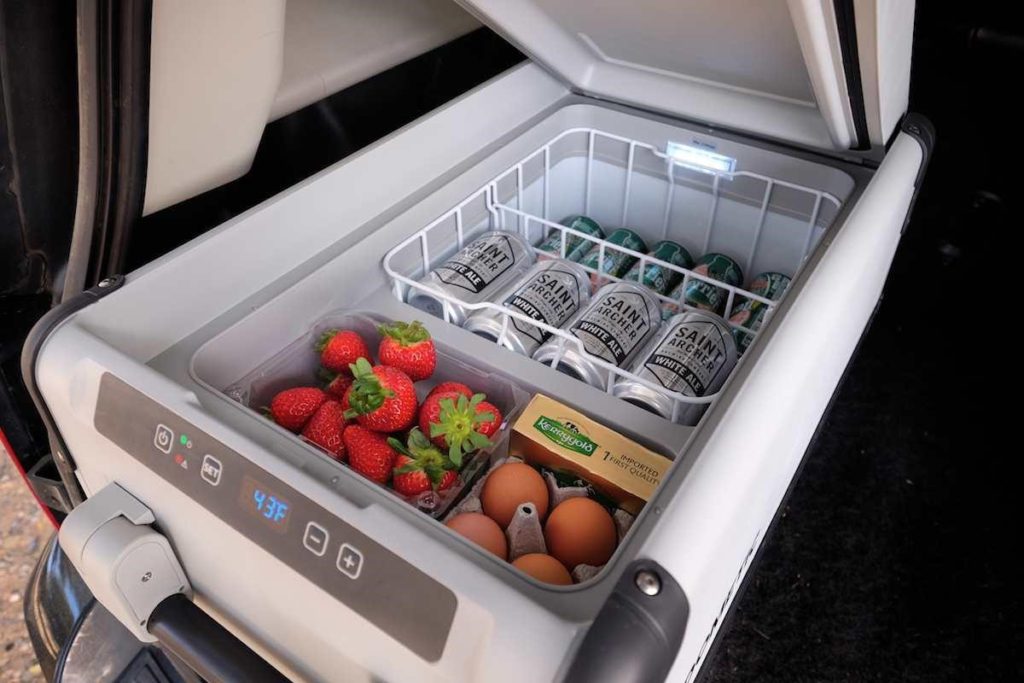 Ok, this one might be excessive, but if you've ever jumped in a car after a long night out and been greeted by a cold bottle of water, you'll know just how awesome a car fridge can be. This is a real luxury in a car and your customers will appreciate it. Not only that, but it gives the driver more options for better food during their shift. We're talking fresh meals, no more trail mix and fast food.
These can get pretty expensive, so tread carefully.
Seat Covers
Kill two birds with one stone by protecting your seats from wear, tear, and vomit while also looking fly as hell. We're all car tuning fanatics, so you might as well look different from the stock set-up. Your riders will probably appreciate a ride that's different from every other.
On that same note, why not get a dope car wrap to stand out from the pack?
Phone Mount
This one is a no-brainer, but a must-have. Having your directions hands-free and in view means safety and clarity for both you and your rider. Fumbling with your phone on your lap while you drive is dangerous and inefficient; dropping your phone between the seats mid-ride and missing their turn is a guaranteed bad review.
Even if you're only doing this as a part-time gig, you need this. Opt for ones that connect directly to your dash too, not the windshield suction mounts.
Join The Community
Just because you drive alone doesn't mean you should be alone. Follow us on Instagram and Facebook for fresh rides, exclusive discounts, and more!
Oh, and don't forget to write these off as business expenses...
Comments
comments