Must-Have Auto Accessories
Auto accessories are the bells and whistles that can get you out of a jam or take your auto experience to the next level.
Check out these high (and low) tech auto accessories you may not have heard of, but are sure to end up on your wishlist.
We're not ashamed of a little self-promotion because we know our products rock! Whether you go the rugged Permanent Decal route or the versatile Peel-And-Stick way, there's a Tire Sticker for every occasion. And we've got plenty of options for you to choose from.
Officially licensed brands, create-your-own decals, custom colored tires, special designs and much more. Not to mention all the ways to keep your Tire Stickers looking sharp from Tire Ink to Hydroshine.
You can't say auto accessories without Tire Stickers.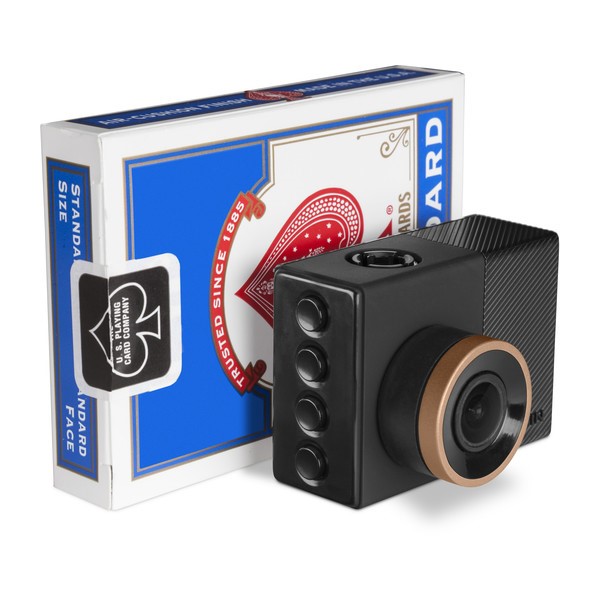 Dash cams are nothing new, but the Garmin Dash Cam 55 is taking things a step further. Tiny, minimalist, but smart and powerful. High-quality video even in low-light. GPS enabled automatic incident detection and motion-activated parking monitoring. Hands-free voice control and wireless smartphone sync. Even high-speed camera, red light, imminent collision and lane change warnings that you'd only get from other gadgets or high-end cars.
This little gadget has it all and it's actually an affordable price at $200. That's nothing compared to the hassle and cost of an unrecorded accident that wasn't even your fault.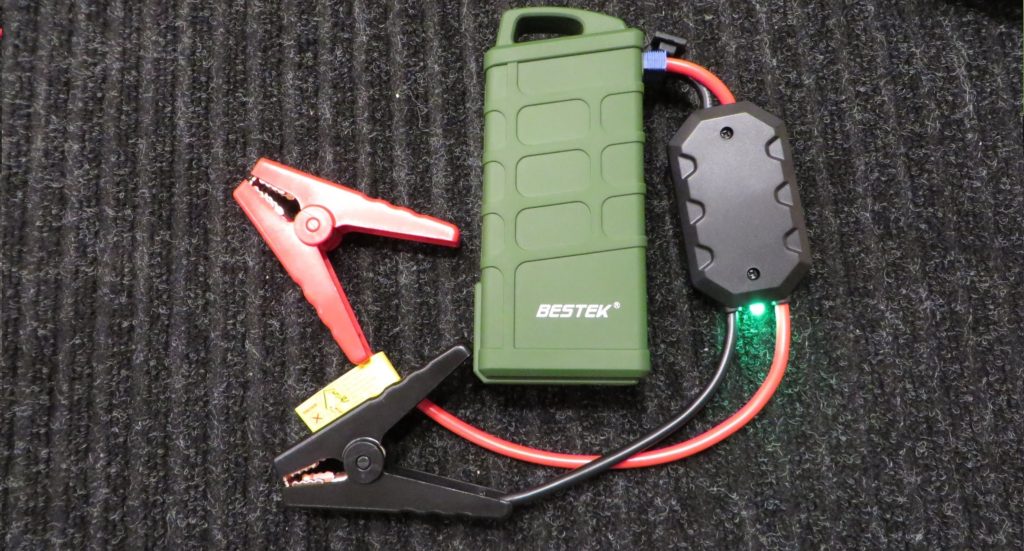 Gone are the days of the traditional jumpstart. No longer do you have to bribe a friend or stranger to maneuver into whatever spot you've gotten yourself in to start your car. You can keep all that sweet shame to yourself.
The Bestek Jump Starter recharges from regular AC outlets and can start your car up on-the-go. Not only that, it can charge your phone or other USB devices so you can document your "harrowing adventure".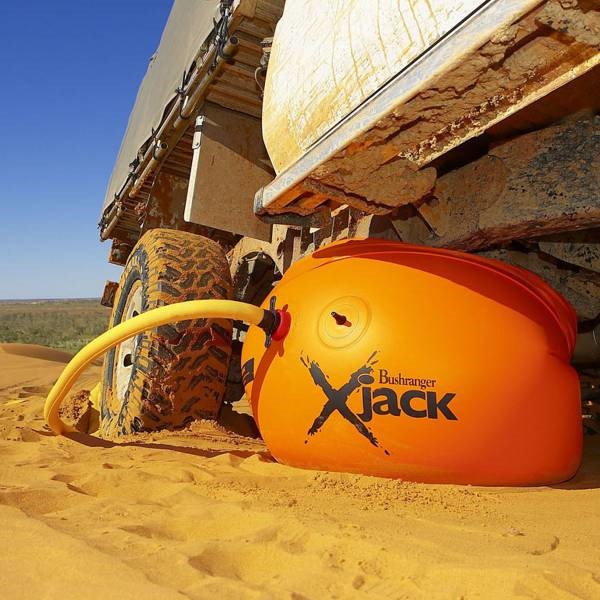 Your first thought might be "yeah right," but this thing is the real deal. An inflatable car jack that uses your exhaust to blow up. And it can hold up a car. Safely.
The Exhaust X Jack by Bushranger has been through the gauntlet of Australia's outback and operates in conditions a normal jack might not, like sand, mud, snow or soft ground. Badass! All in a space-saving design so you have room for the rest of your auto accessories.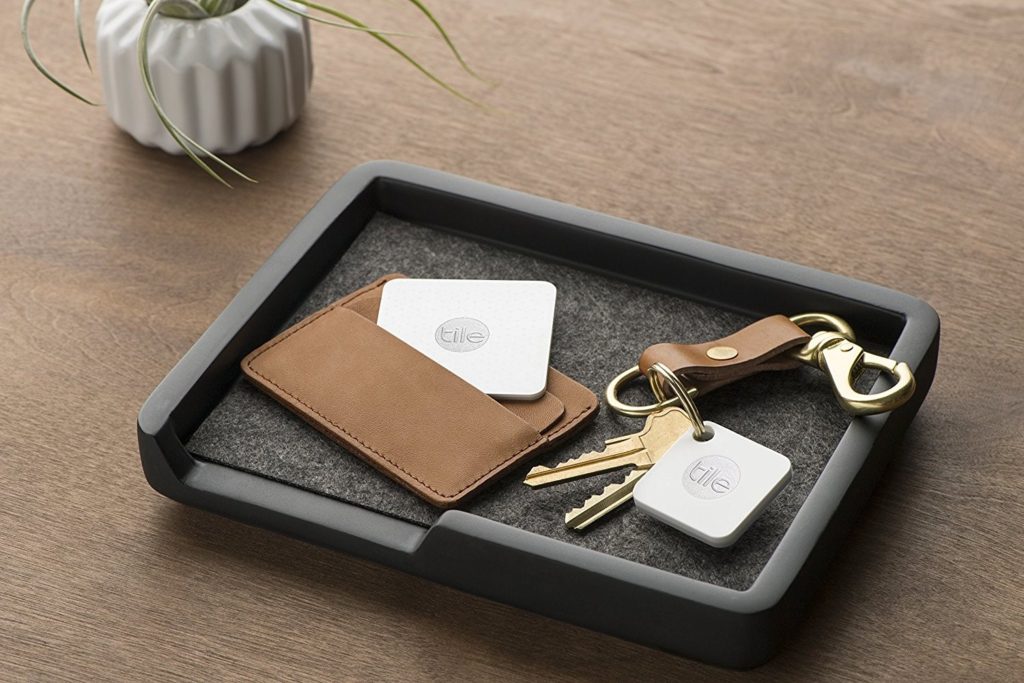 Never lose your keys again. Or your wallet, backpack, tools, car or anything else you can attach this handy little chip to. Linked to your smartphone's Bluetooth, you can instantly track your lost goods through GPS or audio beacon. It even has a community function for when your things get stolen; anyone with the app that comes within range of it automatically sends out a signal.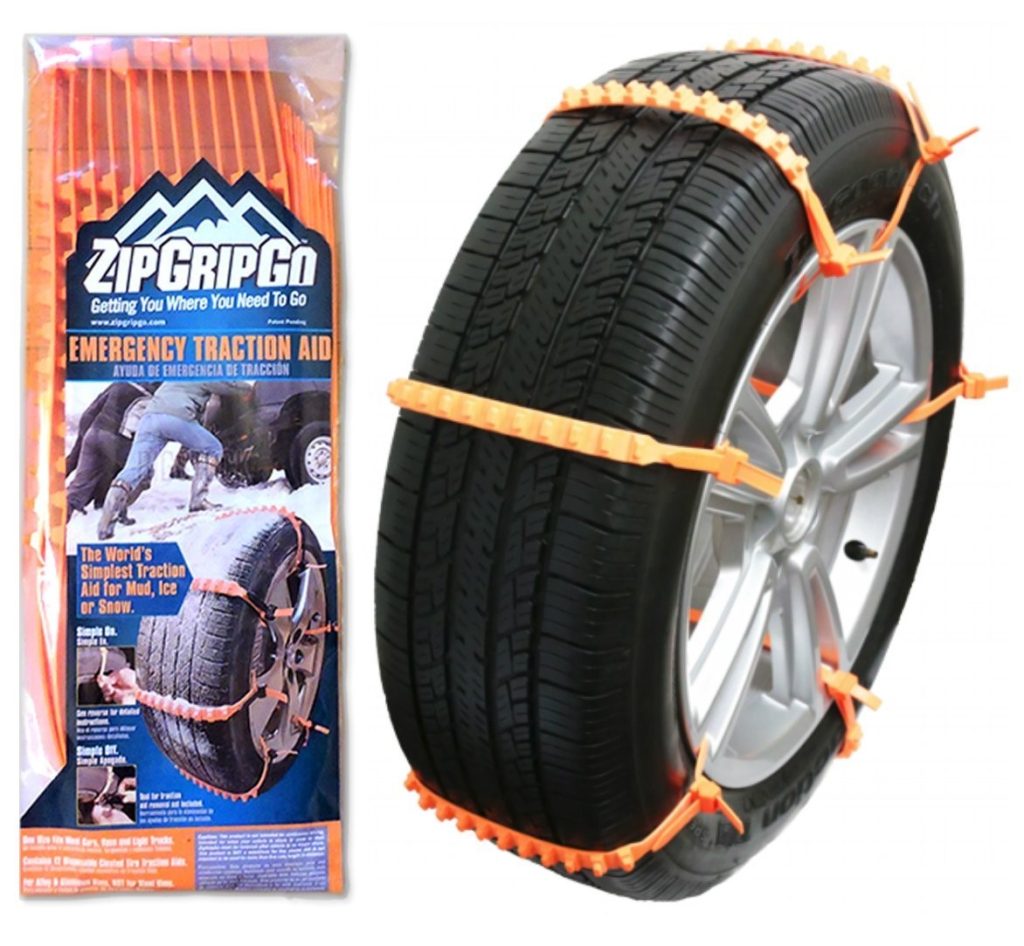 The most low-tech of these auto accessories, but a real lifesaver. They're snow-tire zip ties. It's that simple. Snow, ice, and mud don't stand a chance against these $25 go-tos. Don't be that guy using the floor mat to get traction. These things are so cheap it's a no-brainer to have in your car for an emergency.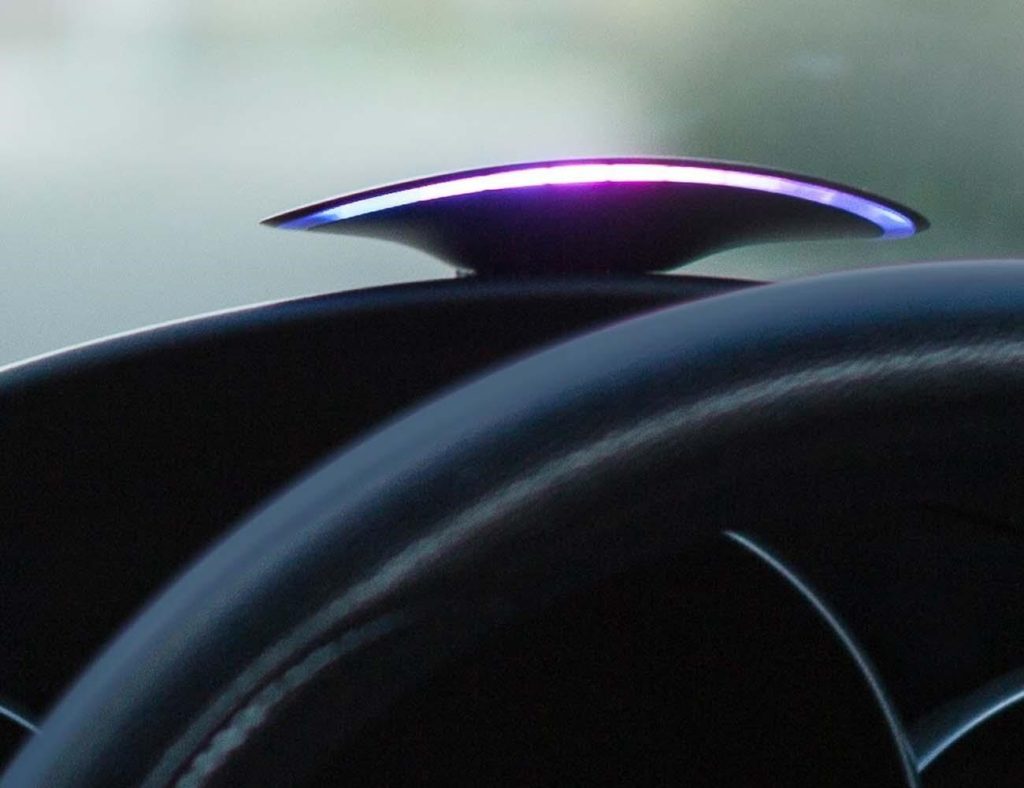 A full diagnostic app that tracks everything about your vehicle and driving performance right from your smartphone. Business travel miles, fuel efficiency, car health, built-in mobile mechanics. Using the feedback from the app, you can save money and improve your driving efficiency. It's a FitBit for your fit whip.
It even uses a sexy, light-up dash module that gives you real-time feedback like a Formula 1 car. Futuristic in more ways than one.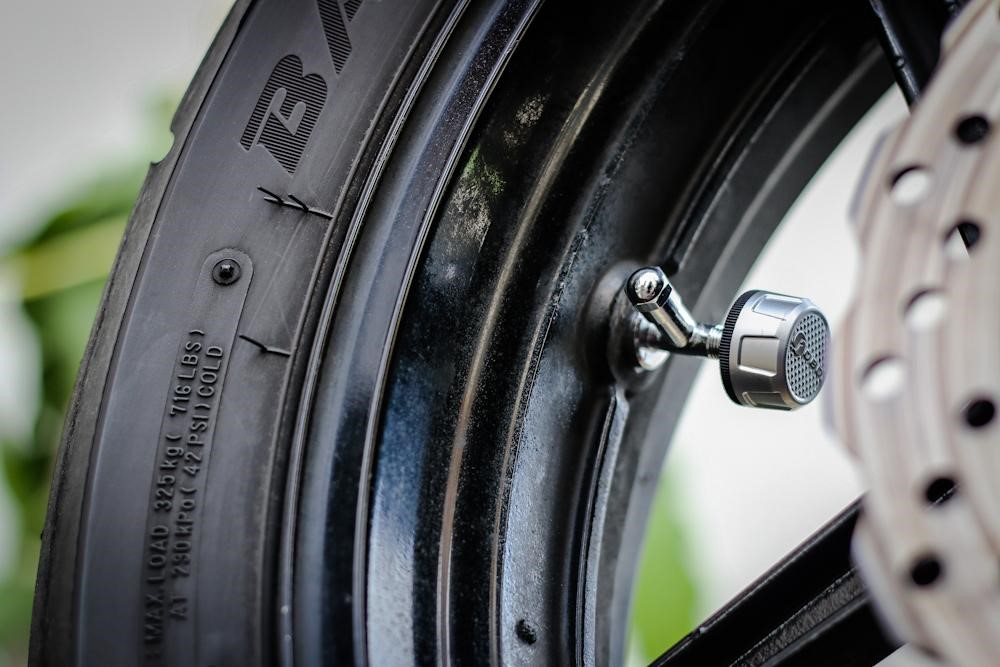 Another in the growing list of smartphone-linked auto accessories. A set of tire pressure caps with Bluetooth monitoring capabilities to make sure you don't slack on keeping your tires properly inflated. With the power to monitor up to 19 cars simultaneously from your smartphone, this is a smart idea for all of you who have fleets of Hypercars. Anyone?
Share Your Auto Accessories
Don't forget to join the community on our Facebook and Instagram for Tire Stickers deals, customer photos, and hot cars with all the bells and whistles. You might even see your sweet ride reposted for all the world to see.
Now, to write that wishlist...
Comments
comments