The Famous Redline Tire Look 
Finding factory redline tires for your vehicle can be difficult, expensive and sometimes impossible.  Many tire sizes are not available with a red pin stripe line, especially smaller wheel sizes (14 inch, 15 inch and 16 inch wheels). Now available exclusively from Tire Stickers are official Redline Tire Kits.  These kits are perfectly sized to your tire and can be applied onto any stock blackwall tire.  Gone are the days in which you need to sacrifice performance for looks- buy any tire and apply our redline tire kit for that trick look.
Not comfortable with the application process? Our professional team will install kits with warranty to new or existing tires on your vehicle.  We now sell tires nearly all tire brands at low warehouse pricing and can install redline kits to your next set!  Check our Tire Quote page for sizing and details.
Redline Tire Kits - Order Here
How To Install Redline Tire Kits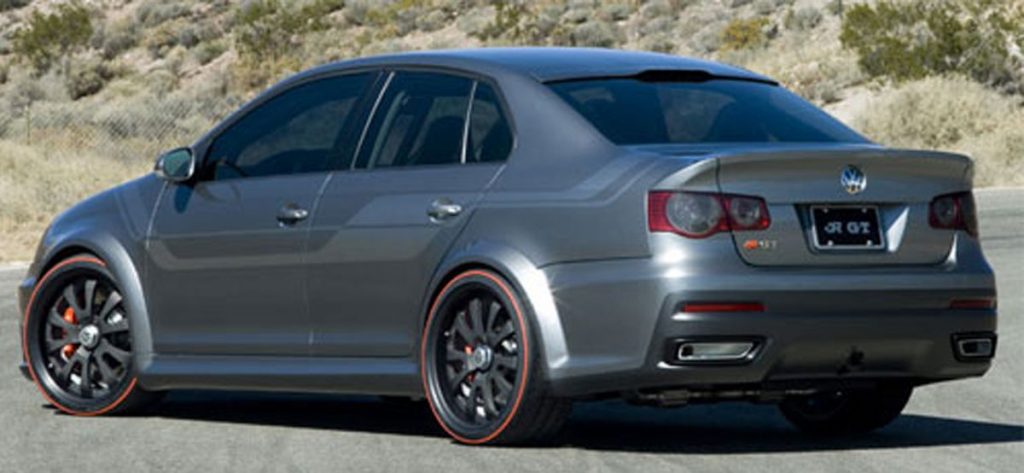 Redline Tire Kits for Dodge Challengers, Chargers and more.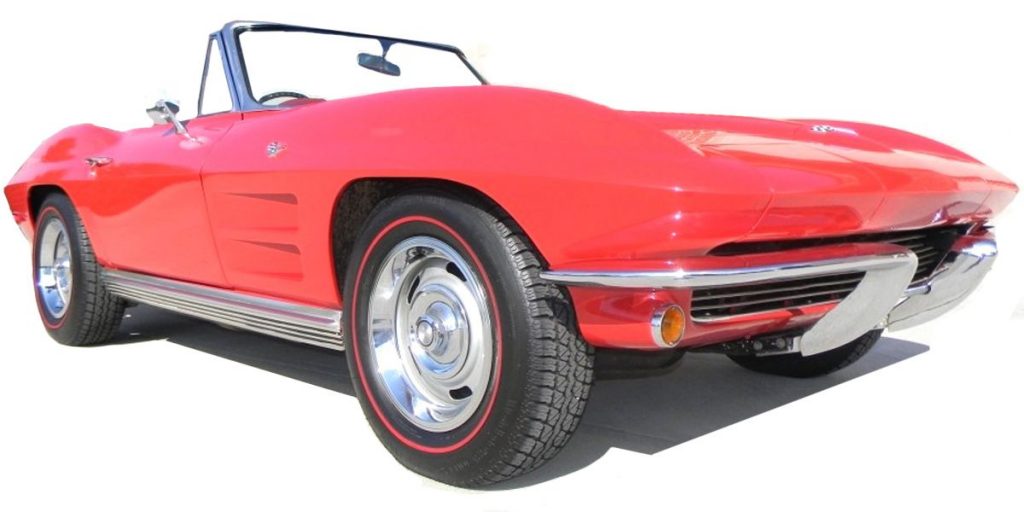 Classic cars, Antique, Modern - All Vehicles. 

Original factory redline tires also available for purchase.
Comments
comments